For people who love languages, or would but were discouraged.
Believe in yourself and have the right attitude
Put in an hour a day
Use a system that works... like LingQ
Try

Free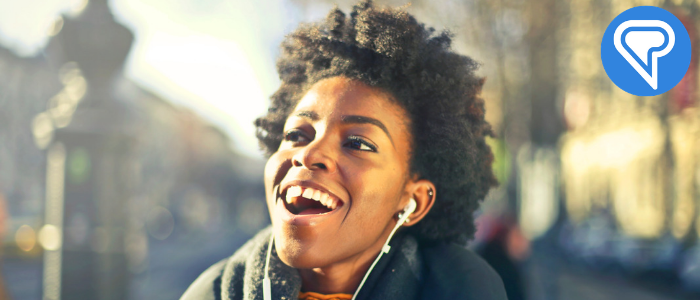 5 Sep 2019
I have previously talked about whether people are vocabulary builders or vocabulary memorizers and I sort of said that memorizers spend a lot of time with Anki decks or lists and try to nail down vocabulary and that is a large part of their language learning. Vocabulary builders prefer to let the vocabulary accumulate through […]
Read more

Listening Activity: How Do You Spend Your Time?