For people who love languages, or would but were discouraged.
Believe in yourself and have the right attitude
Put in an hour a day
Use a system that works... like LingQ
Try

Free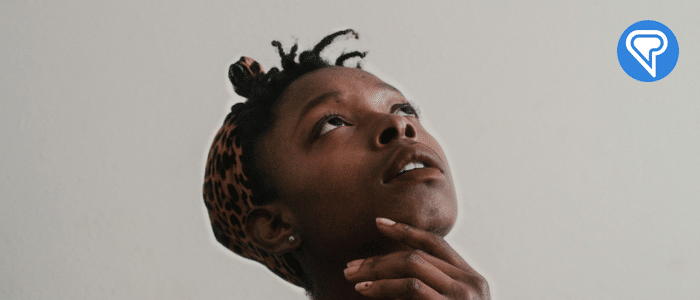 10 Dec 2019
Language learning depends mostly on three factors, the attitude of the learner, the time available, and learner's attentiveness to the language. If we assume a positive attitude on the part of the learner, and a reasonable and growing attentivenes...
Read more

How Long Should it Take to Learn a Language?