Blog
Archive by Category "Learning German"
Learning German
4 Nov 2022
In 1987, I decided I was going to put forth a major effort to learn German. I'm going to explain that to you in detail. Long before I decided that I was going to learn German, I did have exposure to the language. My parents were from Czechoslovakia and they spoke German at home, […]
Read more

Want to Learn German? Here's How I Did It.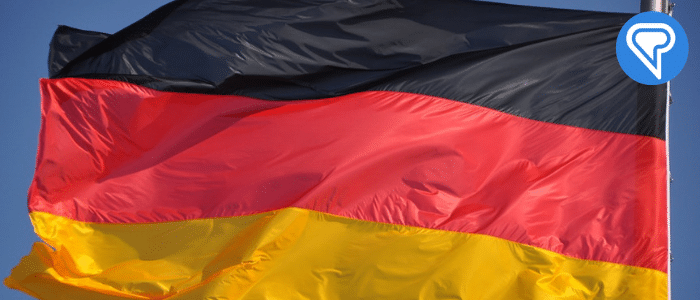 15 Jan 2019
What is the Best Way to Learn German has been transcribed from Steve's YouTube channel. You can download the audio and study the transcript as a lesson at LingQ. Hi there, Steve Kaufmann. I hope the sound is louder. There were some complaints about the sound here. I want to talk today about learning German. This is […]
Read more

What is the Best Way to Learn German? Here's My Story
18 Dec 2018
Tips for Learning German has been transcribed from Steve's YouTube channel. You can download the audio and study the transcript as a lesson at LingQ. Hi there, Steve Kaufmann here again. This is a short, I hope, follow-up video to the one I did about learning German. There were several comments, one, and I've heard this recently, […]
Read more

My Tips for Learning German