Blog
Archive by Category "Education"
Education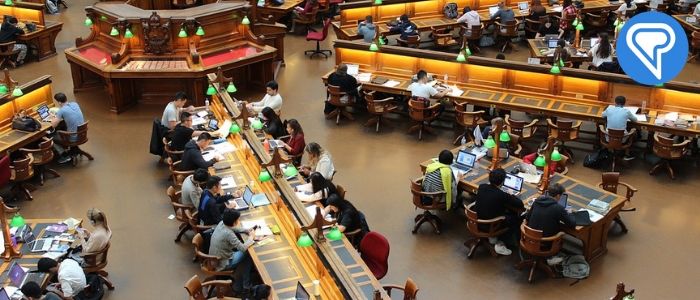 29 Aug 2019
I'm going to stray a little bit from my usual focus on language learning and I'm going to talk about education, in general. I'm going to talk universities and, specifically, refer to the strikes that we're experiencing here in Canada in the Province of Quebec where university students have been striking for weeks now in […]
Read more

Universities – Who Should Pay?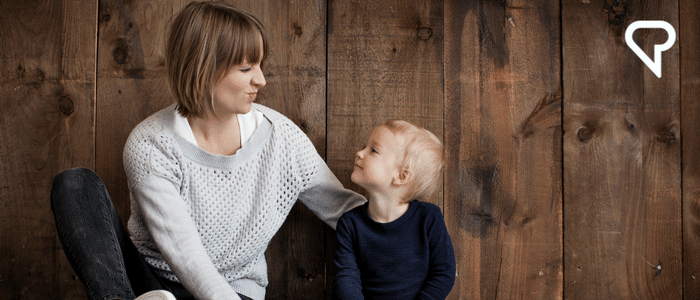 3 Apr 2018
I think that children learn faster than adults. There is ample evidence of this, for example amongst immigrants to Canada. Rare is the immigrant family where the children don't speak English, or French, much better than their parents. Can Adults Learn More Like Children? I also think, however, that adults can learn how to learn […]
Read more

Language Acquisition: Do Children Learn Faster Than Adults?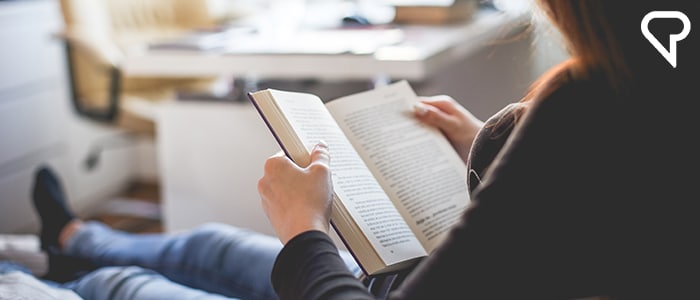 6 Mar 2018
We have literacy proliferation these days. I just Googled emotional literacy, physical literacy, health literacy, social literacy, and different kinds of literacy. I was amazed at what I found. So what is literacy? To me literacy means the ability to read. The invention of writing is one of mankind's most useful creations. With writing, we can record things. Writing […]
Read more

What Is Literacy?