Blog
Archive by Category "Off-Topic"
Education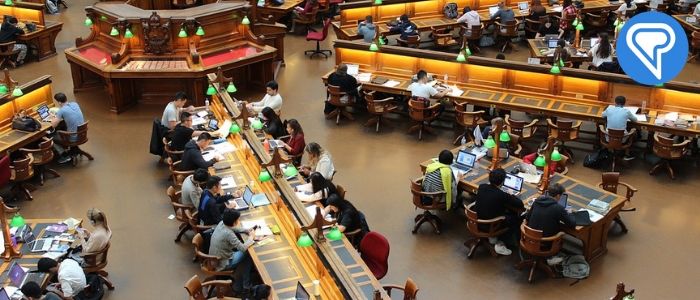 29 Aug 2019
I'm going to stray a little bit from my usual focus on language learning and I'm going to talk about education, in general. I'm going to talk universities and, specifically, refer to the strikes that we're experiencing here in Canada in the Province of Quebec where university students have been striking for weeks now in […]
Read more

Universities – Who Should Pay?
Lexiophiles has its annual poll on the best language blogs on the web. If you like this blog please vote for me. I don't know what it all means, but once I am in the race, it would be nice to finish near the top. The original banner provided by Le...
Read more

Please vote for this blog