Blog
Archive by Category "Travel"
Travel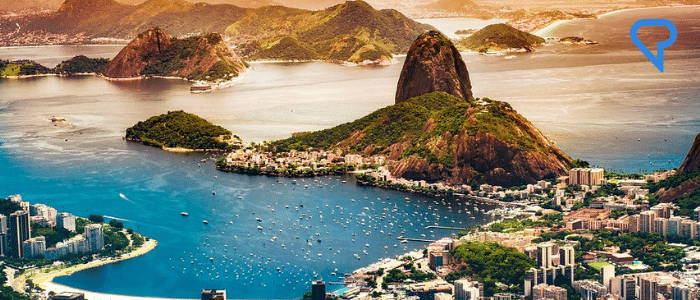 20 Sep 2018
If anyone is interested in getting together during my visit to South America, here some available days. Buenos Aires, October 3-4 or 8-10. Rio de Janeiro October 13-17 Salvador October 18-19 Lima October 26-28 I will be traveling with my wife and another couple, so this will take some planning. If there are people who […]
Read more

Meetup with me in Buenos Aires, Rio, Salvador or Lima?