Blog
Archive by Category "Learning Spanish"
Learning Spanish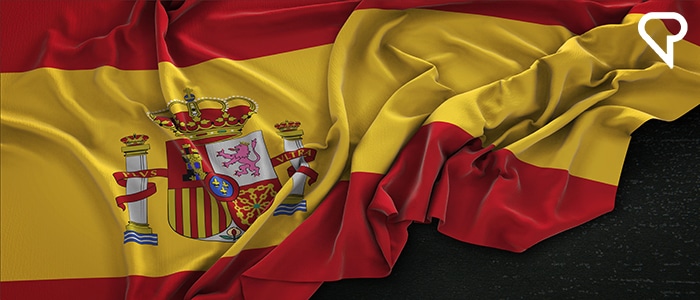 31 Oct 2017
I think Spanish is one of the most attractive languages to learn. We can all be motivated to learn a specific language like Mongolian or Finnish because we have a friend or a particular interest. Spanish is different: there are a number of real big advantages to learning Spanish.
Read more

All the Tricks and Tips You Need for Learning Spanish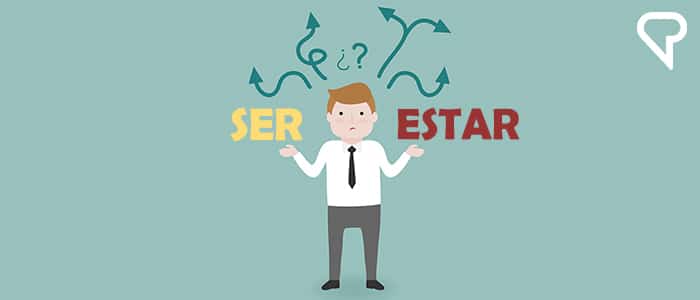 19 Sep 2017
Every language has some issues, often grammar issues, that cause learners difficulty. In the case of Spanish, one thing that gives people special trouble is the existence of two forms of the verb "to be". Both ser and estar translate into English as "to be". Here's how to get them straight. What's the Problem? On […]
Read more

Ser Vs Estar in Spanish
Much like te amo vs te quiero, one of the fine points of Spanish is deciding when to use "ser" or "estar" . Both verbs mean "to be". If you Google "ser or estar" you will find 350 million pages in .29 seconds. At this one site you will find the definition that I have […]
Read more

"Ser" or "Estar" in Spanish, which one should we use?
Oscar Pellu, one our members at LingQ has started creating videos where he speaks in Catalan with sub-titles in Castillan Spanish. He promises to provide advice on how to learn Catalan as well. I do not know how he creates the sub-titles. I would ...
Read more

Learn Catalan with Oscar