Blog
Posts Tagged "Learning Techniques"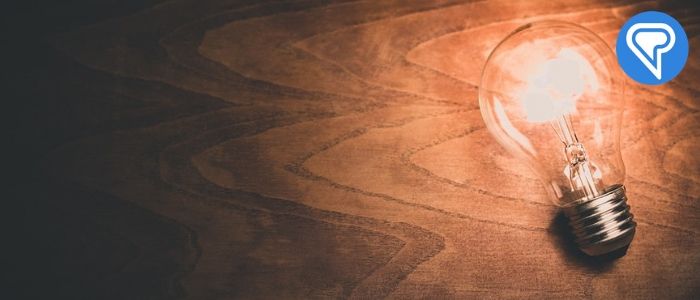 5 Jul 2019
Yesterday, July 4th, was the American national holiday. July 1st was the Canadian national holiday. Since I'm retired, I'm not much affected by holidays. Amongst the various activities that I enjoy, as you probably know, is language learning. When it's sunny I have less time available for language learning, I'm doing other things, like golfing.  […]
Read more

Should We Read, Listen, or What?