Blog
Posts Tagged "Culture"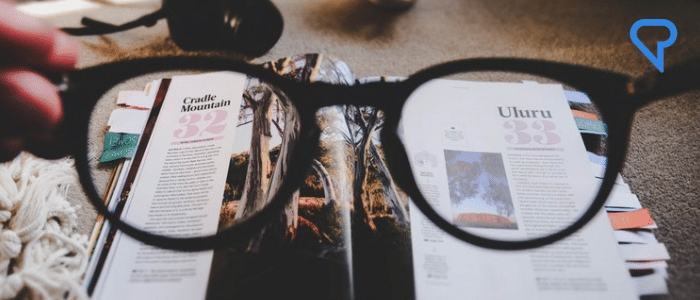 18 Sep 2018
To learn any language takes an awful lot of motivation. So if the children of immigrants are motivated to learn their heritage language because they want to talk to family members, or because they are interested in that culture or identify with that culture, then by all means. Any motivation or opportunity is great when […]
Read more

Should Kids Learn their Heritage Language?