Blog
Posts Tagged "learn languages online"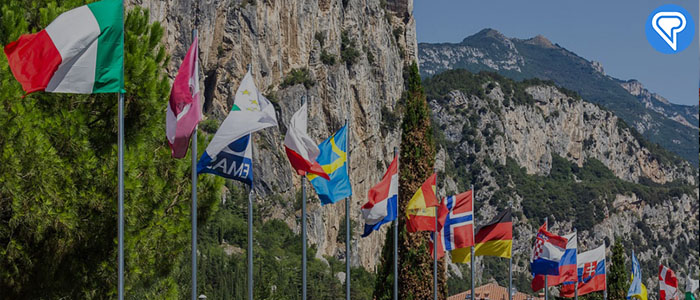 25 Jul 2019
I don't think it takes any special talent to learn multiple languages. Some people may do better than others, but everyone can do it. Some may pronounce better, some may have a larger vocabulary, different people have different interests, but everyone is capable of doing it. It's an extremely rewarding thing to do.
Read more

Learning Multiple Languages at Once: Is It a Good Idea?