Blog
Posts Tagged "Multiple Languages"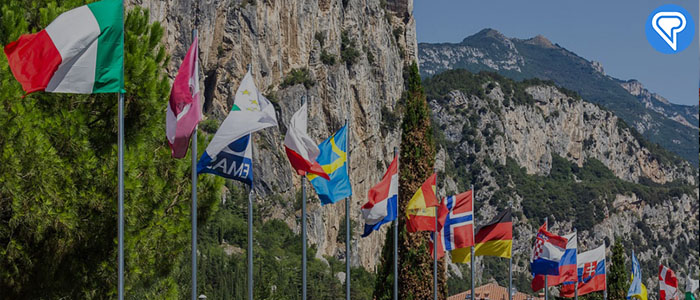 25 Jul 2019
I don't think it takes any special talent to learn multiple languages. Some people may do better than others, but everyone can do it. Some may pronounce better, some may have a larger vocabulary, different people have different interests, but everyone is capable of doing it. It's an extremely rewarding thing to do.
Read more

Learning Multiple Languages at Once: Is It a Good Idea?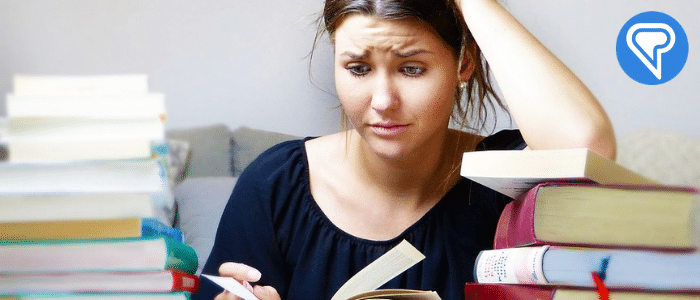 23 Apr 2019
Learning Four Languages at the Same Time has been transcribed from Steve's YouTube channel.  The original video was published on November 3, 2012 Click here to check out Steve's Podcast https://s3.amazonaws.com/media.lingq.com/resources/contents/audionorm/resources/contents/audio/2014/09/07/Learning_four_l.bdacd0a4a1fe.mp3 Hi there, Steve Kaufmann here. I [...]
Read more

Learning Four Languages at the Same Time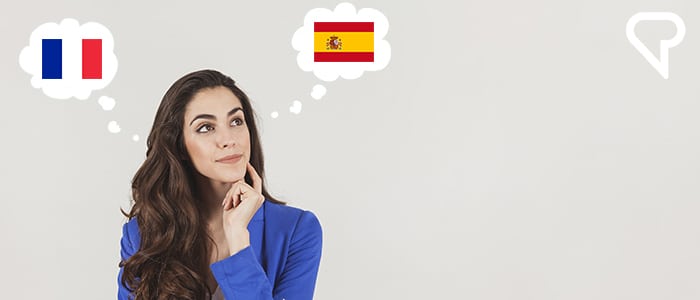 26 Sep 2017
I am asked this question regularly from my YouTube and blog viewers. if I would recommend learning two languages at the same time or not. Well, first of all, a person who is learning one language and wants to learn another language or even a third language is something that I fully understand and fully endorse.
Read more

Should You Try Learning Two Languages At Once?