Blog
Posts Tagged "Polyglot"
26 Nov 2019
As people who speak multiple languages, polyglots like to use those languages; we like to see how we do. But there is an element of performance. Are you better than me? Am I better than you? For some people that's fine. I think a lot of us are very happy, in fact, when we hear somebody speak better than we do.
Read more

The Definition of a Polyglot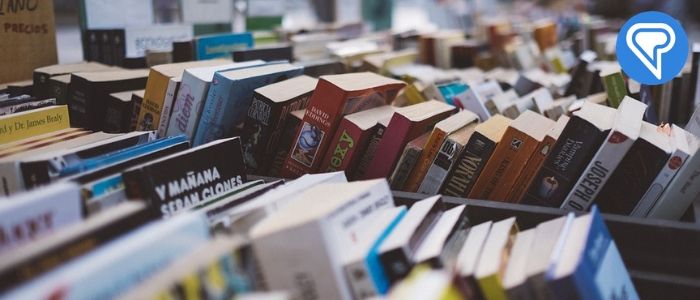 22 Aug 2019
I'm often asked, how many languages do you speak? I think many polyglots are asked this question and it's a difficult question to answer because we can have varying degrees of knowledge of languages. Some languages we can just speak right away. If you ask me to say something in my stronger languages I can […]
Read more

How Many Languages Do You Speak?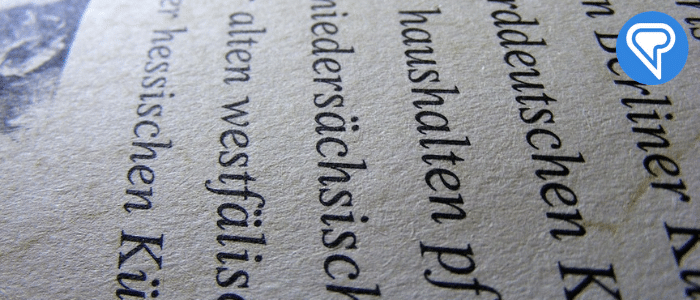 16 Apr 2019
Polyglottery and Speaking More than One Language has been transcribed from Steve's YouTube channel.  The original video was published on April 30, 2012 Hi there, Steve Kaufmann here. Today I'm going to talk about polyglottery and multilingualism. Polyglottery is a term that I became aware of only fairly recently. It's a term coined, I […]
Read more

Polyglottery and Speaking More than One Language