Blog
Posts Tagged "Content"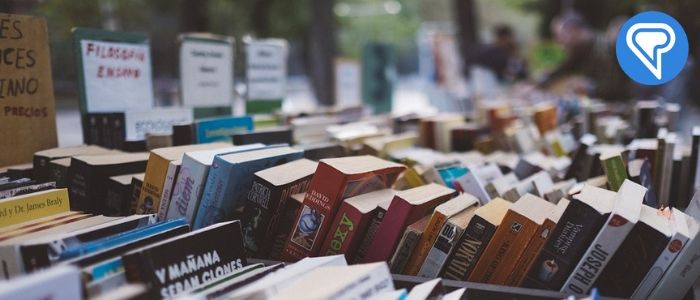 2 Jul 2019
This video was first published on January, 30th 2012 Hi there, Steve Kaufmann here again at my blog The Linguist on Language and, of course, the website LingQ.com. Today, I want to talk about something that has been on my mind and it has to do with the importance of good language content. Content […]
Read more

Language Learning Content and Why It's Important
Language learning is about communicating. It's about meaning. It's about substance. Therefore, we want to learn the language from content that's of interest to us and when we talk we want to communicate things that make sense.
Read more

The Yin and Yang of Language Learning