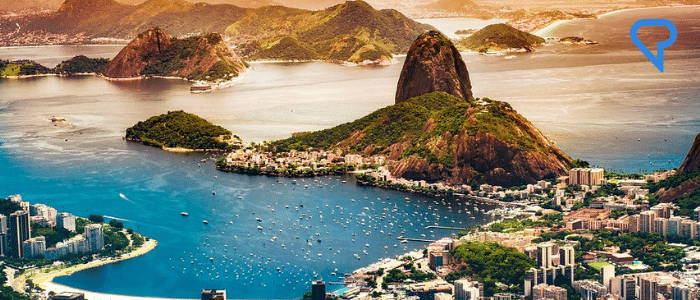 Meetup with me in Buenos Aires, Rio, Salvador or Lima?
If anyone is interested in getting together during my visit to South America, here some available days.
Buenos Aires, October 3-4 or 8-10.
Rio de Janeiro October 13-17
Salvador October 18-19
Lima October 26-28
I will be traveling with my wife and another couple, so this will take some planning. If there are people who want to get together, it would be best if you could organize the time and place amongst yourselves and then coordinate with me.
Please comment here if you're are interested in getting together. I look forward to meeting our South American LingQers.
Here you can read a post about ¨ How to learn portuguese¨.
You may also like