For people who love languages, or would but were discouraged.
Believe in yourself and have the right attitude
Put in an hour a day
Use a system that works... like LingQ
Try

Free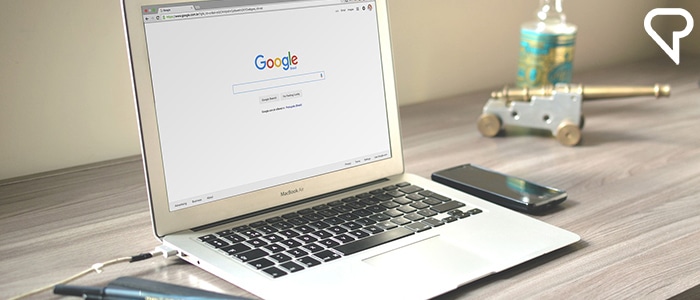 17 Jan 2019
I hear all the time that Google Translate doesn't work. It's not accurate. It's this and that. I think Google Translate is a tremendous resource and not only for language learners. It's not 100% and it's better for some languages than others, but I find it extremely useful.
Read more

Google Translate Doesn't Work?