For people who love languages, or would but were discouraged.
Believe in yourself and have the right attitude
Put in an hour a day
Use a system that works... like LingQ
Try

Free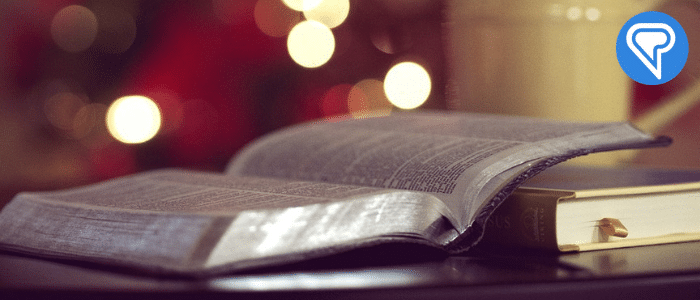 21 May 2019
Learning Words – How Many Do We Need To Know? was uploaded onto Steve's YouTube channel on October 25, 2014 Hi there, Steve Kaufmann here again. Today I want to talk about words. It's a subject that comes up all the time, how many words do we need to know? I guess I have two […]
Read more

How Many Words Do We Need to Know?