For people who love languages, or would but were discouraged.
Believe in yourself and have the right attitude
Put in an hour a day
Use a system that works... like LingQ
Try

Free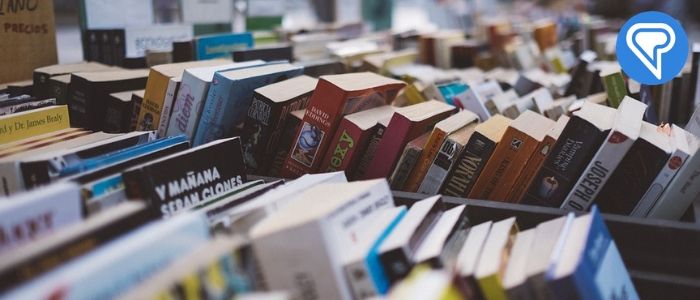 22 Aug 2019
I'm often asked, how many languages do you speak? I think many polyglots are asked this question and it's a difficult question to answer because we can have varying degrees of knowledge of languages. Some languages we can just speak right away. If you ask me to say something in my stronger languages I can […]
Read more

How Many Languages Do You Speak?