Blog
Archive by Category "Uncategorized"
Uncategorized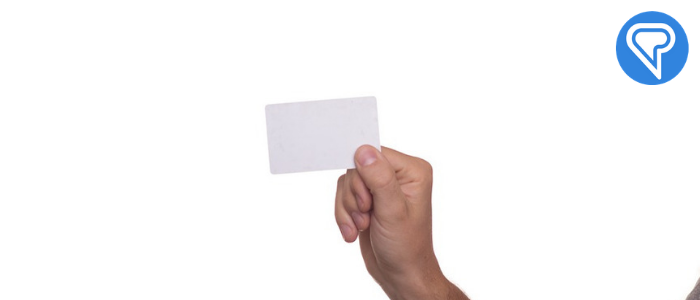 23 Jul 2019
I'm going to talk about the third in my series which I call the language learning tripod. The first one was to have the right attitude. That's key and I went into some detail about the kind of attitude you need to have. The second was to spend enough time, but even if you spend […]
Read more

The Language Learning Tripod: Noticing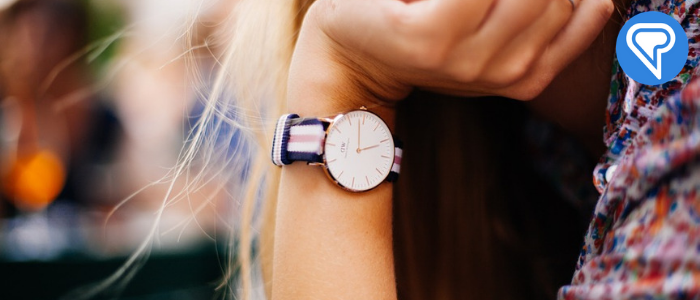 18 Jul 2019
Today I'm going to continue to talk about my series of three videos on what I call the tripod, the three legs that you have to stand on to succeed in language learning, the three keys or whatever you want to call them, the trilogy. There are three, the first one was your attitude so […]
Read more

The Language Learning Tripod: Time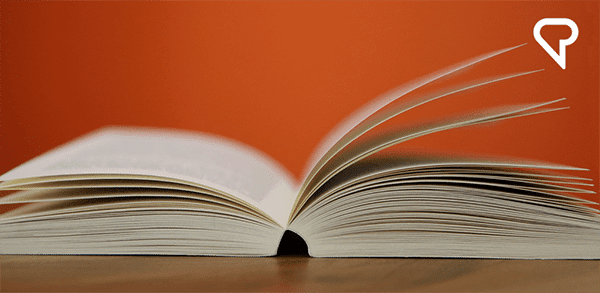 6 Mar 2017
Assimil is a language learning series that enjoys an almost cult-like following among certain language learners. I have used Assimil for two languages, Russian and Korean, and own a copy of Assimil for Romanian, which I have not used. What do I think of Assimil? A Brief Description of Assimil Assimil was first […]
Read more

A Polyglot's Review of the Assimil Series
We had a lively discussion at my YouTube channel about how to say "I" in Japanese. In my recent video Learn Japanese an Introduction, I used the following sentence to illustrate how the Japanese language works. 私はカナダ人です.  (I am Canadian) . I pronounced "私" わたくし rather thanわたし。A  number of people who follow my YouTube channel, all of them non-native speakers, […]
Read more

Language details: How to say "I" in Japanese?
I have finally transferred my blog to WordPress after a most unhappy experience with Posterous. I promise to be more active now
Read more

Moved to wordpress