Blog
Archive by Category "Motivation"
(
Page 5
)
Learning Korean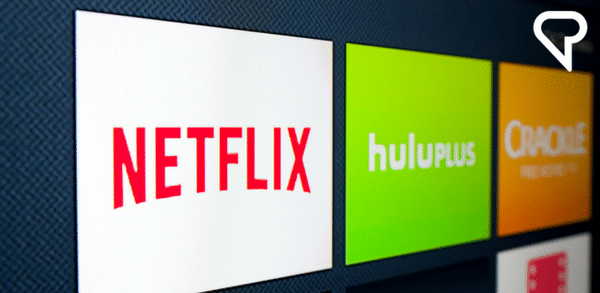 12 May 2017
Meaningful content, compelling content, comprehensible input, these are terms that we often hear from people talking about language learning. Stephen Krashen points out that we learn languages when we receive messages that are important to us, that have meaning. These messages should be of interest and yet not too difficult. As we read and listen […]
Read more

Getting Back Into Korean with New Comprehensible Input: A Netflix Drama!