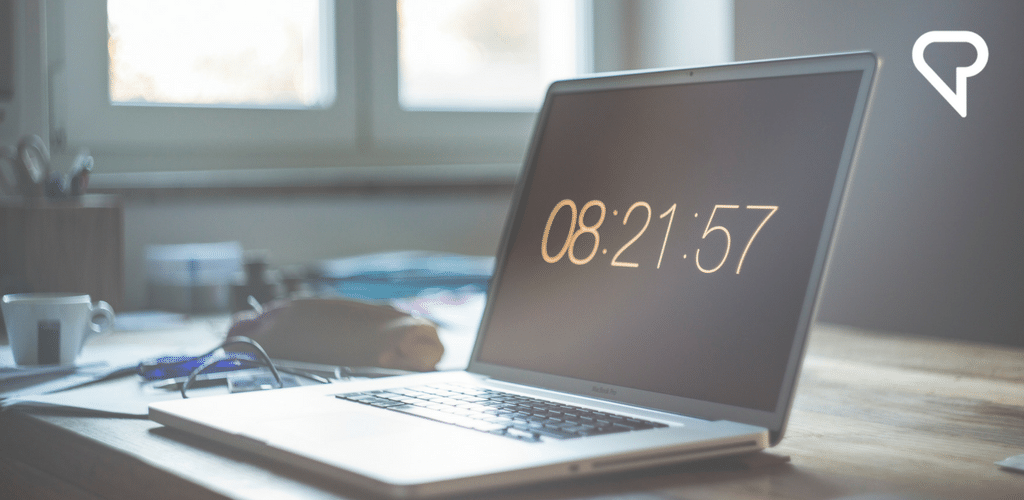 Finding the Time to Learn a Language
"I just don't have time." This is one of the most common reasons people give for not being able to learn languages.
I am now retired, but I am still quite busy.  I play sports, make time for my family and I have a number of tasks that I perform as part of LingQ. They include writing blog posts, creating YouTube videos twice a week and following up with people who comment there. I read a lot. I travel. There are always lots of household chores, and so on.
Of course I was even busier when I was working full time as a forest industry executive, and then managing my own company in the international trade in forest products. I am sure that many people who would like to learn languages are very busy with work and social obligations, not to mention leisure activities. So how do we find the time?
Listening to Learn
First of all I recommend that people develop the habit of listening to learn. What is more, develop the habit of listening while doing other tasks. Figure out those tasks you can combine with language learning through listening. In my own case, I can drive and listen. I can wait in a doctor's office and listen. I can walk through a shopping mall, exercise, do the dishes,  clean the house or my garage, walk the dog, ride my bicycle, cross-country ski through the forest, all the while listening to language content.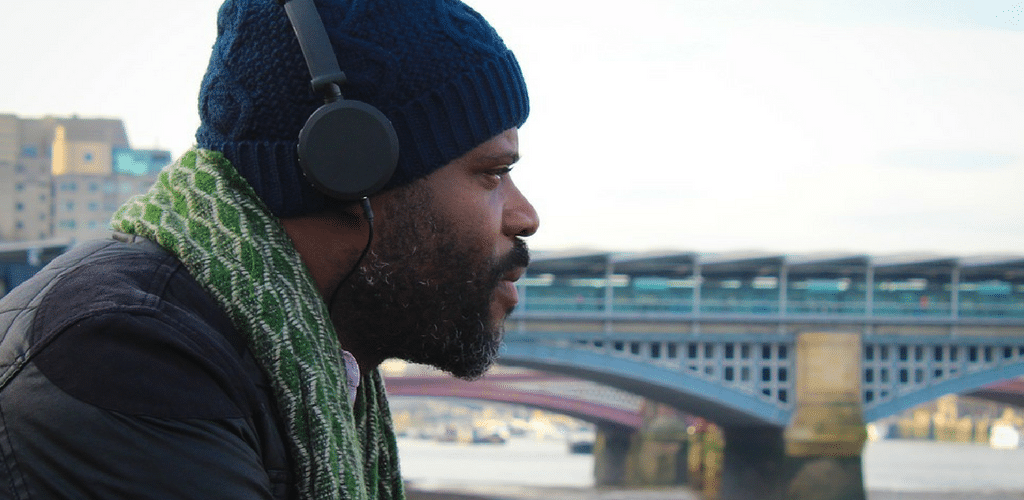 For this to work, the content that I am listening to has to be interesting and comprehensible. In other words, you need to search out things at your level that you can listen to and enjoy. When you start out in a language, this will mean relatively simple and uninteresting content. You will have to listen more than once, and you will need to have access to the texts so that you can read up on what you were listening to. There is little point in listening to things you don't understand.
I find that in the early stage of learning a new language, I am sufficiently motivated to get started in the language, that I don't mind the boring content. As I progress in the language, however, I start to want more compelling content, content that I will listen to only once, or only a few times. There is lots of such content available via the internet for most languages. You just have to search for it.  Here again, I want to be able to read the same material as I am listening to, in other words a transcript, so that I don't miss too much. I do this on LingQ, where I invest some time in trying to learn the key words and phrases that enable me to understand when I listen.
Listening is my main learning activity. I am able to take advantage of dead time during my day or listen while doing other things as I explained above. In fact, I find that I am better able to concentrate on what I am listening to if I am doing something else at the same time. If I have dedicated learning time, I read. I can't just sit down in a chair and listen. I lose focus.
Value the Moment
To find the time to learn, you have to believe that spending time on language learning is worth it. Make sure that when you are with your language, that is where you want to be. For example, when I'm reading about Polish history in Polish, or Ukrainian history in Ukrainian, or whatever the subject and language is, that is what I want to do at that moment. This is my bliss for the moment. This is my sense of flow.
It's too easy nowadays to be distracted, you know, look up your email, go on Twitter or Facebook,  or wish you were watching TV or doing something else. I think this is true not only for language learning, but for any task today. Really say to yourself, wow!  this is what I want to do. I'm enjoying it. I know that it's going to help me. I'm learning about history, or whatever it might be. You have to prioritize your language learning and value the time you spend on it.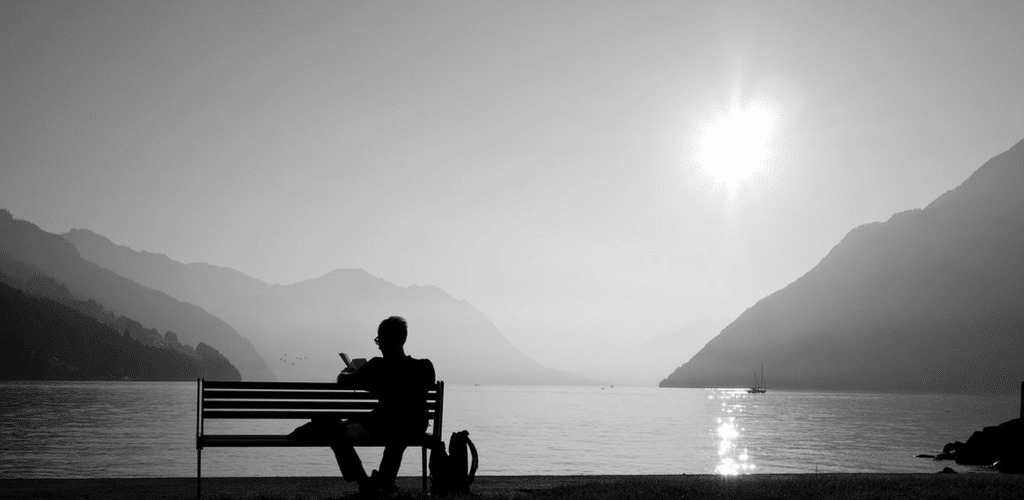 Some people ask whether they should study at the same time every day. Should they study in the morning or before going to bed? I think the answer has to be that we need to be flexible. Our cognitive abilities are sharper in the morning, but it is not always possible to devote morning time to language learning when we have other responsibilities. Often the evening, even though we are more tired, is the only time we have to devote to language learning tasks.
But even more than that, we can probably find an hour a day, ten or fifteen minutes at a time, during the day, during or in between other activities. If we develop the habit of learning and enjoying our language, it becomes an activity that we always have with us. Our language becomes a companion, a friend, and constant experience of exploration and enrichment that we can't wait to get back to.
So those are the two quick tips, First, find those activities that you can combine with language learning and, second, when you are focused on language learning, make sure you are convinced that this is where you want to be.
Want to learn  language from content you love?
You may also like