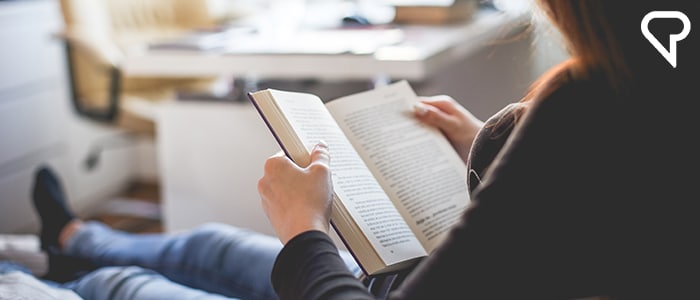 What Is Literacy?
We have literacy proliferation these days. I just Googled emotional literacy, physical literacy, health literacy, social literacy, and different kinds of literacy. I was amazed at what I found.
So what is literacy? To me literacy means the ability to read. The invention of writing is one of mankind's most useful creations. With writing, we can record things. Writing is at the heart of the development of civilization and science. What is more, reading is an essential skill in today's society. People who read well do better professionally and academically.
Children's success in school depends on their ability to read well. As the above video points out, listening is closely related to reading. Children who read well also listen well. Children who read poorly have trouble listening in class. It is a vicious circle, since the ability to listen and to understand the spoken word is extremely important in the development of reading skills.
For people who read well, the written word provides instant meaning. If we see something written, we cannot help but read it and understand it, assuming we know that language. People who don't read, or read poorly, are missing out on a major opportunity to learn and discover things about their world.
Once people read well they can read about health, politics, or any other subject that interests them. As to terms like physical or emotional literacy, these concepts have nothing to do with reading, and represent a misuse of the word literacy, in my view.
Reading is a powerful way to improve one's vocabulary and familiarity with a new language. I mostly listen when learning another language because I can do so while engaged in other tasks. However if I have dedicated time to devote to language learning, my favourite activity is reading. Someone who is a poor reader in his or her own language, will probably have difficulty reading in a second language.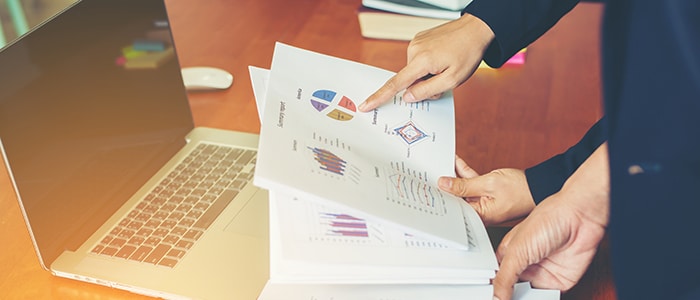 Many jobs require the ability to read fairly difficult texts. Safety manuals, operating manuals, or even instructions on products that we buy are often written in very difficult to understand language. People who have trouble reading are at a significant disadvantage.
So I think it would be a good idea if educators and social scientist stopped confusing the issue of literacy with other forms of knowledge, social skills, or physical training.
Want to learn language from content you love?
You may also like
19 Aug 2021
7 Jan 2020
14 May 2019