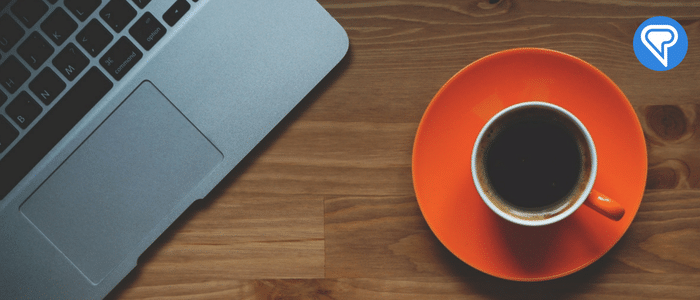 Reading Stories: The Gateway to Authentic Content
A few weeks ago I started learning Greek. Greek will be my seventeenth language, and the eighth one I have started since the age of 60.
Greek has relatively few words, far fewer than I expected, that I can recognize from languages that I already know, at least so far. The Greek alphabet is related to Cyrillic (used in some Slavic languages) but not as close as I expected. So my start into Greek was more of a challenge than my recent foray into Slavic languages, or Romanian for that matter. Even in Korean, where I had to learn Hangul, the unique Korean writing system, I had the knowledge of Chinese vocabulary, which is the basis of at least half of the words in Korean.
So far, my experience in learning Greek has just confirmed to me the importance of reading and input in learning a new language. But how can you read when you don't know the words? This is the usual question I get whenever I stress the importance of reading. Let me set out the five key steps.
Step 1: Starter Books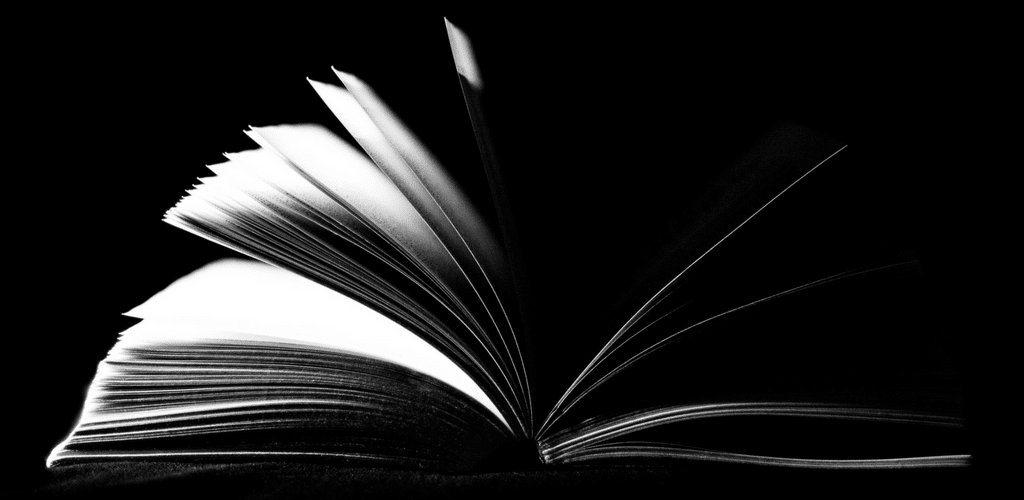 Knowing nothing about the language, you have to start somewhere. I have always assumed that this includes some kind of overview of the language, of the grammar. This means a starter book.
For Greek I selected Living Language because it was available at Amazon. I have found this series remarkably unhelpful. I will deal with this subject in another post, but let's just say I haven't used it much. About the only thing I gained from this book was that fact that Greek verbs are conjugated much like in many other European languages.
Reviewing the conjugation tables may have helped me in a minor way to gain a grasp of the language. However, that information is available elsewhere on the Internet.
Step 2: LingQ Beginner Lessons
In the end I did most of my learning on LingQ, where I could interact with the lessons in a way that was not possible with the Living Language text. In so doing, I found that in reading, and looking up unknown words, I naturally came across different forms of verbs or other parts of speech. I saw these words used in context. I got used to their function in context and became curious about grammatical issues.
However, now knowing exactly how the grammar worked didn't prevent me from understanding much of what I was reading and listening to. I was able to enjoy discovering the language, occasionally referring to grammar notes via Google, while building up both familiarity with the language and a desire at some point to get back to a more thorough look at the grammar, but without being in any hurry to do so.
There are three beginner series at LingQ: "Greetings and Goodbyes", "Eating Out" and "Who is She". I have used these in the past for languages where I already had some related vocabulary. For Greek I found these lessons difficult. The progression was a bit steep, and I felt that there wasn't enough repetition.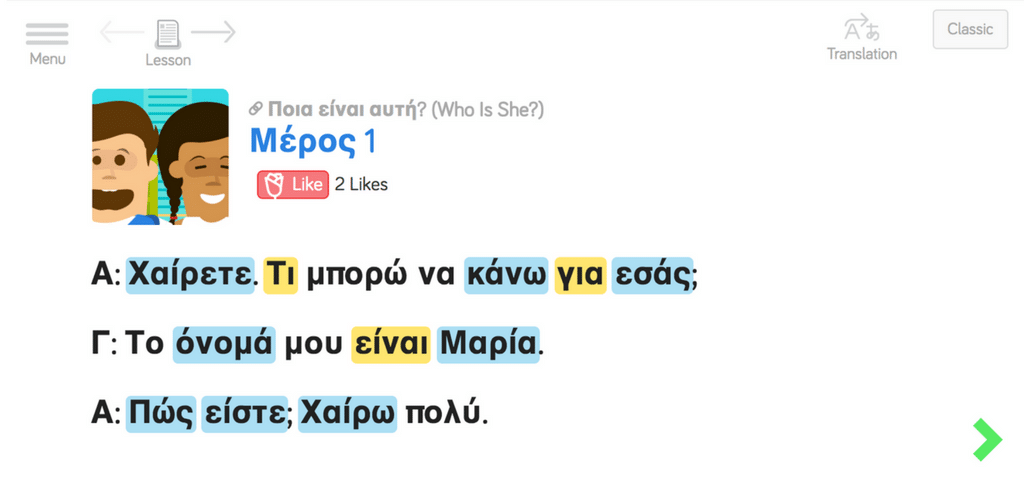 I did study them all, but found I had to start with the easiest one,"Greetings and Goodbyes", which I had not used much previously with languages that had been easier for me. It is as if with Greek I found myself in the position of the learner who is struggling with an unknown language, but doesn't have the benefit of knowing a related language.
There are a number of other beginner courses in our Greek library at LingQ, so I also helped myself to some of them. Variety is the spice of learning, so jumping around from beginner course to beginner course kept alive the sense of novelty, and was a bit of relief from the chore of plowing through difficult content in an unfamiliar language.
Step 3: Mini-Stories
Mini-stories have represented a major breakthrough for me in my Greek learning. It just so happened that a while back I commissioned a writer to write a series of mini-stories for our English library, modelled on what Piotr at realpolish.com did for Polish.
In other words I wanted her to produce a long series of little stories in three parts, the main story, the same story told from a different perspective and a series of questions about the story, with the answer contained in the question. These are meant to be human interest vignettes of everyday life, with lots of repetition.
As soon as we had about 20 of these, I decided to try them out in my Greek studies. I had them translated and recorded. These were great. The frequent natural repetition of the same vocabulary, in a slightly different context, greatly helped in getting a sense of the language, both vocabulary and structure.
The writer did a great job of making these little vignettes interesting. I found myself looking forward to the next one and the next one. What seemed obscure in the language at first started to seem more comprehensible as I moved to the different point of view story and then to the questions. I even had a chance to answer the questions if I wanted.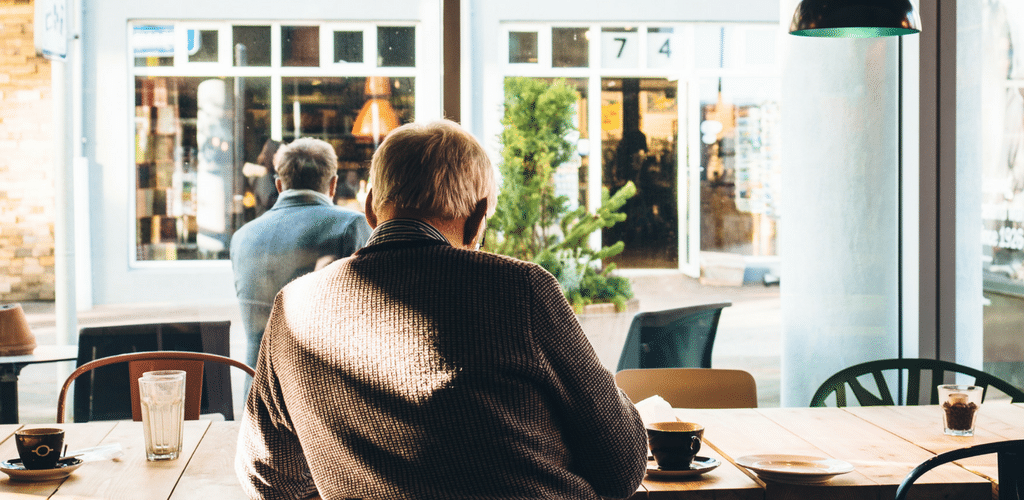 We intend to have at least 100 of these covering the main elements and concepts of English. There is also an effort to concentrate on the 100 most common verbs of English. From my experience in learning languages, I feel that these stories translated into other languages will cover most of the patterns and key verbs in these other languages. It is our intention to translate them into as many languages as possible. We would then use these lessons at LingQ, but also make them available in the public domain. From my experience with Polish, a person who completes these 100 stories will be ready for authentic content, or at the very least graded readers.
If you want to help us translate and record these stories in your native language, please contact us. The languages we are looking at are not limited to those offered at LingQ, although for the languages we do offer the stories would be found in our libraries. These stories would also be made available outside LingQ for anyone interested in learning languages.
Step 4: Authentic Content
I have often said that as learners we need to move to authentic content as soon as possible. These 100 mini-stories are not authentic content. They represent a stepping stone to authentic content. They are also intended as a great place to go back and practice some of the basic patterns that always continue to elude us, as we progress in a language. There are other stepping stones such as graded readers. Check out Olly Richards's series of readers as an example.
For real authentic content, fortunately the Internet provides a limitless supply. LingQ now offers three extensions, for Chrome, Firefox and Safari for the immediate download of articles from the Internet. I can even download news articles on my iPad to LingQ. I have done this for some Greek news articles, but they are still too difficult for me. I will stay with my mini-stories and other learner material at LingQ for now. Soon I will start mixing in some genuine material from the Internet to see how I am doing. Remember, "variety is the spice of learning".
Step 5: Listen
Input, comprehensible meaningful input, is the key to language progress. The input can only come from content that has been recorded, whether in print or in audio. For a long time in our language journey, it is wise to listen to and read the same material. Not only does listening reinforce our vocabulary acquisition, it does a few other things as well.
Listening gives us momentum for our reading. We inevitably sub-vocalize or pronounce the words of the new language to ourselves as we read. If we have heard the audio for a new text, it is easier to read it.
But listening has two other important functions. Listening comprehension is the key skill in language learning if we eventually want to become fluent. You can't converse with people if you don't understand what they are saying. The combination of reading and listening to the same content is a powerful way to build up listening comprehension.
Finally, listening, and especially repetitive listening in the early stages, builds up our ability to speak. Over time, words and phrases are deposited in our brains, and start resonating there. Soon we are just busting to use them. And as we struggle to start speaking, these words and phrases slowly and haltingly make their way into our active vocabulary.
***
We all have our own goals in language learning, and our own learning preferences. Language learning is an individual journey, and one that we should enjoy. If we enjoy it, we will stay on task and succeed. What I have outlined here is my own experience, and the advice that I offer based on that experience. Others may have other preferences. Others may spend more time on flash cards, or jump to authentic content earlier, or put off authentic content until later. That is for each person to decide.
I am convinced, however, that reading is a powerful track to fluency. I think that the mini-stories can help a lot of people. If you want to participate in creating a depository of engaging stories that can help people reach a level where authentic content becomes accessible, please join us in translating and recording these stories for language learners everywhere. 
Want to learn  language from content you love?
You may also like
22 Sep 2020
28 Apr 2020