Big White, the perfect place for a family holiday.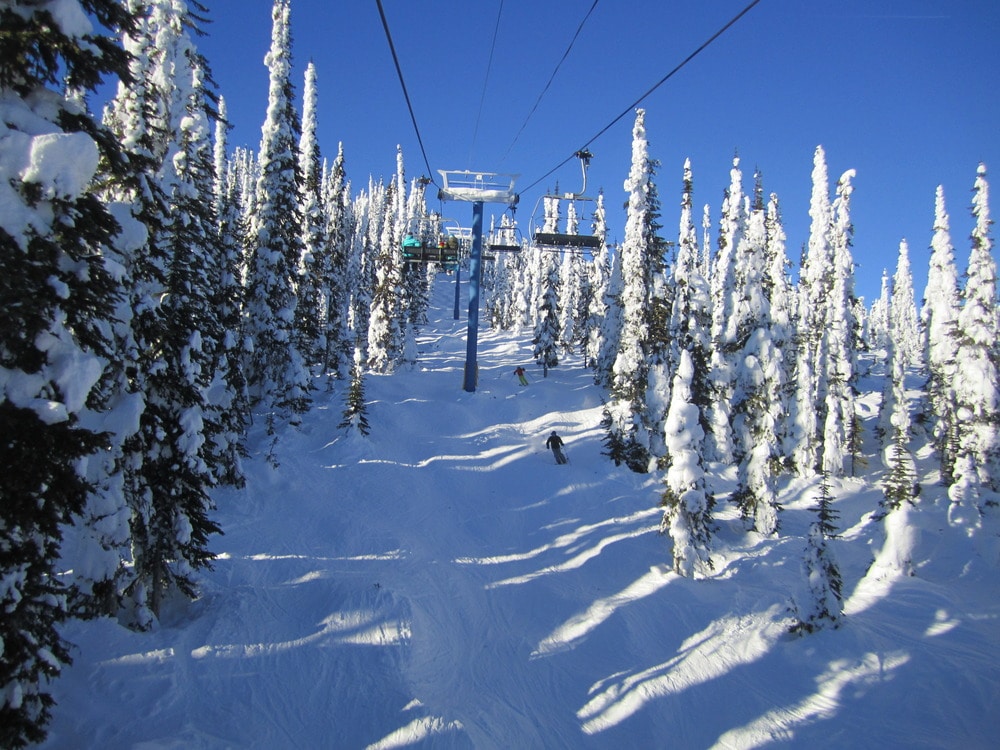 Every year I travel with my family to Big White for skiing and even some evening time hockey in the open air. Almost all of the cabins and apartments are on the hill, so that it is truly a "ski in ski out" resort.
We have been doing this for almost 10 years, and now my oldest granddaughter, Annie is 15. She is interested in photography. Here are some pictures she took. I hope you enjoy them.
Want to learn language from content you love?